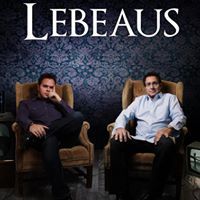 NOW AVAILABLE!!
The much anticipated follow-up to Still Here, is here..
                           Peaceful Easy Feeling 
This album has just 6 hand picked songs -but each one is uniquely different, powerful, and can tell a story.
"These songs simply fit us - our style, our testimonies -and where we are right now!" 
ORDER your copy..... Here!
Shows
We look forward to seeing you....